247 Sports ranks the No. 1 Overall NBA Draft Picks since 2000 – 247Sports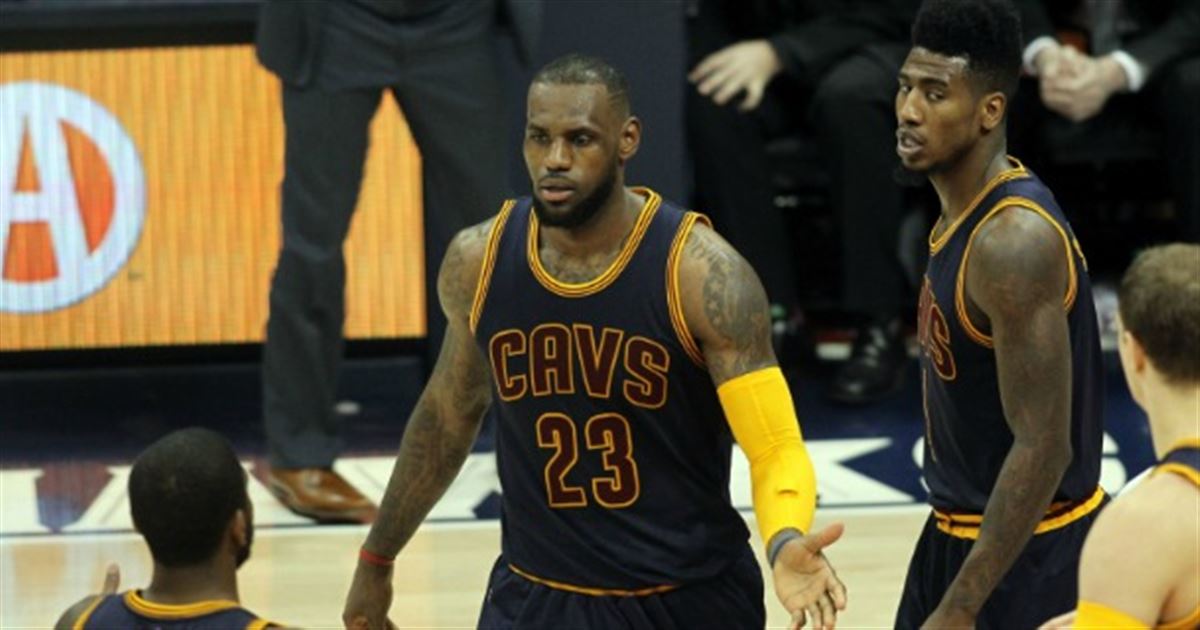 Since 2000, there have been 17 No. 1 overall draft selections.
Along the way, there have been some superstars that have defined a generation. Likewise, there have been No. 1 overall picks that have set back franchises and brought new meaning to the term "bust."
Although the NBA's most recent No. 1 overall selection, Ben Simmons, won't be included in this list, 247 Sports has ranked the top overall selections in the draft since the year 2000.
Here are all 16 No. 1 overall selections ranked, beginning with the worst and ending with the best of the crop.
Sharing is caring! Share this FreeWinningPicks post with your friends!