Breaking Down Texas A&M's Roster: Freshman WR Kendrick Rogers – 247Sports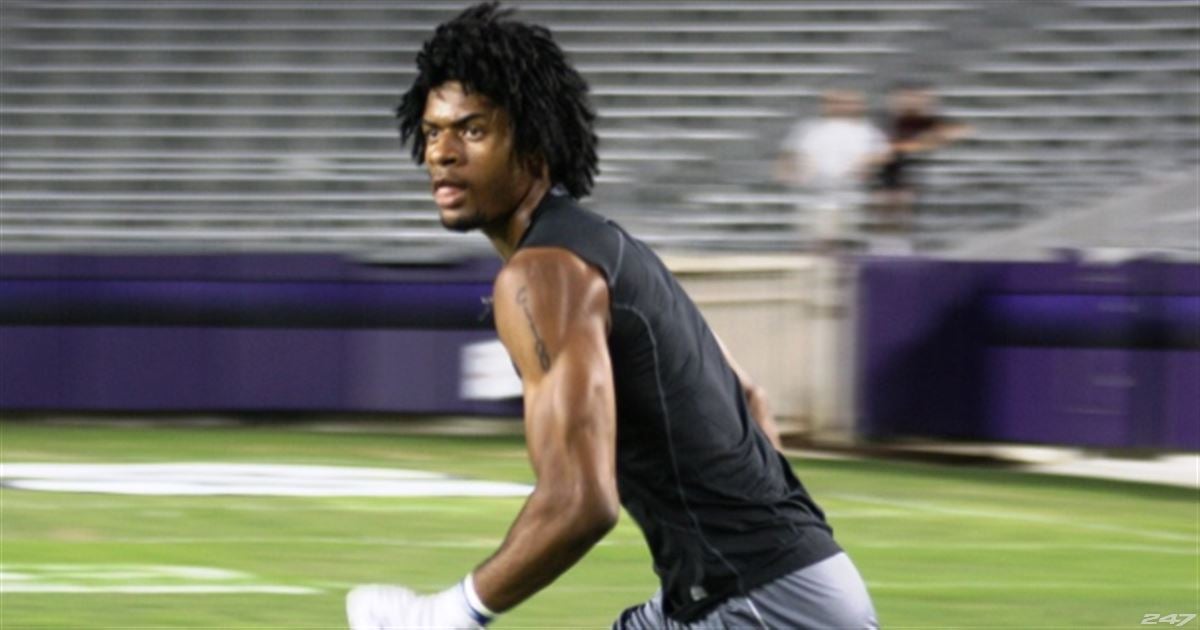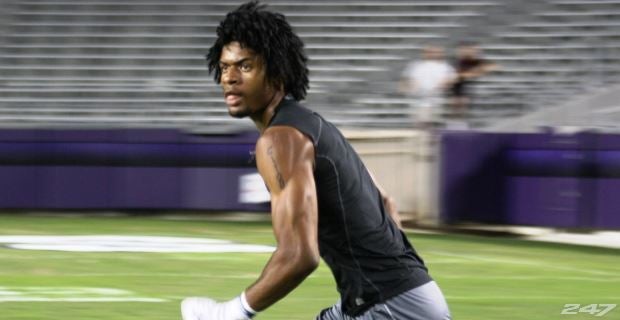 (Photo: Jeremy Clark, 247Sports)
History
Rogers comes from a Class AA program which is the lowest level for 11 man football in the state of Texas. He played in a spread offense with a quarterback who's was more of a running threat and as a passer just got the ball downfield in the vicinity of Rogers. Because of this, his statistics as receiver declined from his first two seasons when he caught 115 passes as he registered only about 30 receptions as a senior.
However, Rogers offers a lot of length and jumping ability which translates into "catch radius" (a term used by the NFL). He can grab just about anything in his vicinity because he can see the ball into his hands, times his jumps to extend himself for the ball at the top of his leap, and is coordinated enough not just from the standpoint of his hand/eye coordination but also to keep his feet in bounds.
In addition, due to their limitations at quarterback, Frankston had to use the screen game to get the ball to Rogers. He's a fluid guy who can make smaller but quicker people miss and has a nice burst once he gets going. He can do these things even though he's playing against far smaller but fast players who can challenge him athletically.
Finally, even though Rogers' output as a receiver was down, he was an impact player as a defensive back, making second team all state with 84 tackles, four picks, two fumble recoveries, and three recoveries in all returned for touchdowns.
Outlook
Rogers has college measureables, is very fluid for his size, and has great reach and coordination. Unfortunately for him, he played in an offense that required him to go up and get the ball or catch screens going back into traffic due to the lack of a quality passer. Thus, it's going to take time for him to learn to run routes, stick them, and read coverages and adjust to them. However, that's not unusual as most freshmen receivers aren't impact players unless they're playing on the inside as Christian Kirk did last year and can walk into the rotation or a starting spot. In contrast, the Aggies have a lot of veterans on the outside and it will be best for Rogers to take a redshirt year to learn the position.
Sharing is caring! Share this FreeWinningPicks post with your friends!